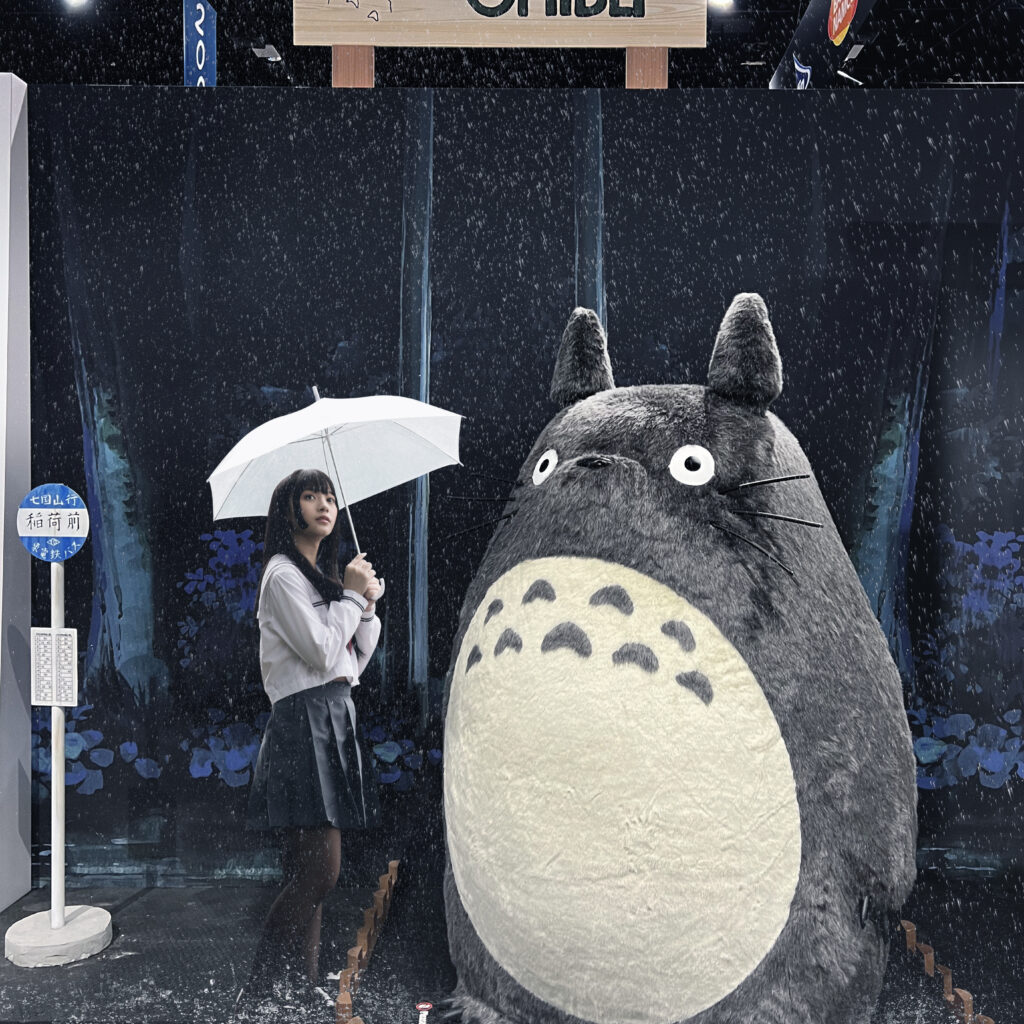 Our mission statement
Gamut Media is a printing and creative design company whose focus is on the customer and their ideas. From inception to creation, Gamut Media's results speak for themselves. Our award-winning team involves itself with the daily needs and challenges facing our clients. Making sure that what they envision is what we will offer them. Gamut Media continues to strive to establish itself as the premier go-to printing and design company. Based in Orange County, we have been serving all of California since 2009.
As a company, Gamut Media sets its foundation on a core set of values and principles. Our way of thinking greatly helps us and our clients determine which is the best route to take in order to reach our goals together. We establish an open line of communication with our clients backed by years of experience to help ensure a great and final product. It is through these strong relationships in which we are able to meet and exceed client expectations.
At Gamut Media we know how important it is to build trust with our clients. That is why our philosophy revolves around the responsibility to see their vision. By focusing on their needs and utilizing our sound printing and design methods, we can always expect to surpass their expectations. It is this level of relationship that we have with them that makes our success mutual. Our clients and their work are what create our story.
The focus of our team includes three elements: creative design, quality printing, and clean installation. There are also other important factors to consider in which only experience can provide. We have found that the best practices also include sound management, responsible budgeting, and the ability to maneuver a project into its scheduled timeframe. From corporations to restaurants, to even individuals, we provide expert opinion on every project we take on. Our level of commitment and expertise show for themselves through our award winning designs.
Gamut Media is comprised of a group of motivated individuals whose strength is founded on understanding the value of lasting relationships between our customers and our teammates. An amazing, final product means that somewhere along the line, an expanse of unknown territory has been bridged; that place where the customer has an idea in their mind but does not know exactly how to achieve it. At Gamut Media we are specialists at understanding our customers. With our team of artists we are able to reach out and take hold of ideas, ask the correct questions, create a design based off our client's vision, then present them with innovative possibilities. We are specialists at collaborating with our customers. We strive to merge together with them as a team in the process; a team that is moved by the input and efforts of all its members.
This ability to connect with our clients originates at the core of our design studio. Each day the people that make up Gamut Media take the time to give greetings and interact positively with one another. When we create an environment that is good for the individual, we notice that it has a positive impact on us as a whole. Our culture reflects the idea of individuals coming together for the benefit of everyone involved. So while the excellent service we provide is apparent in our work—the secret to our success is in our team.